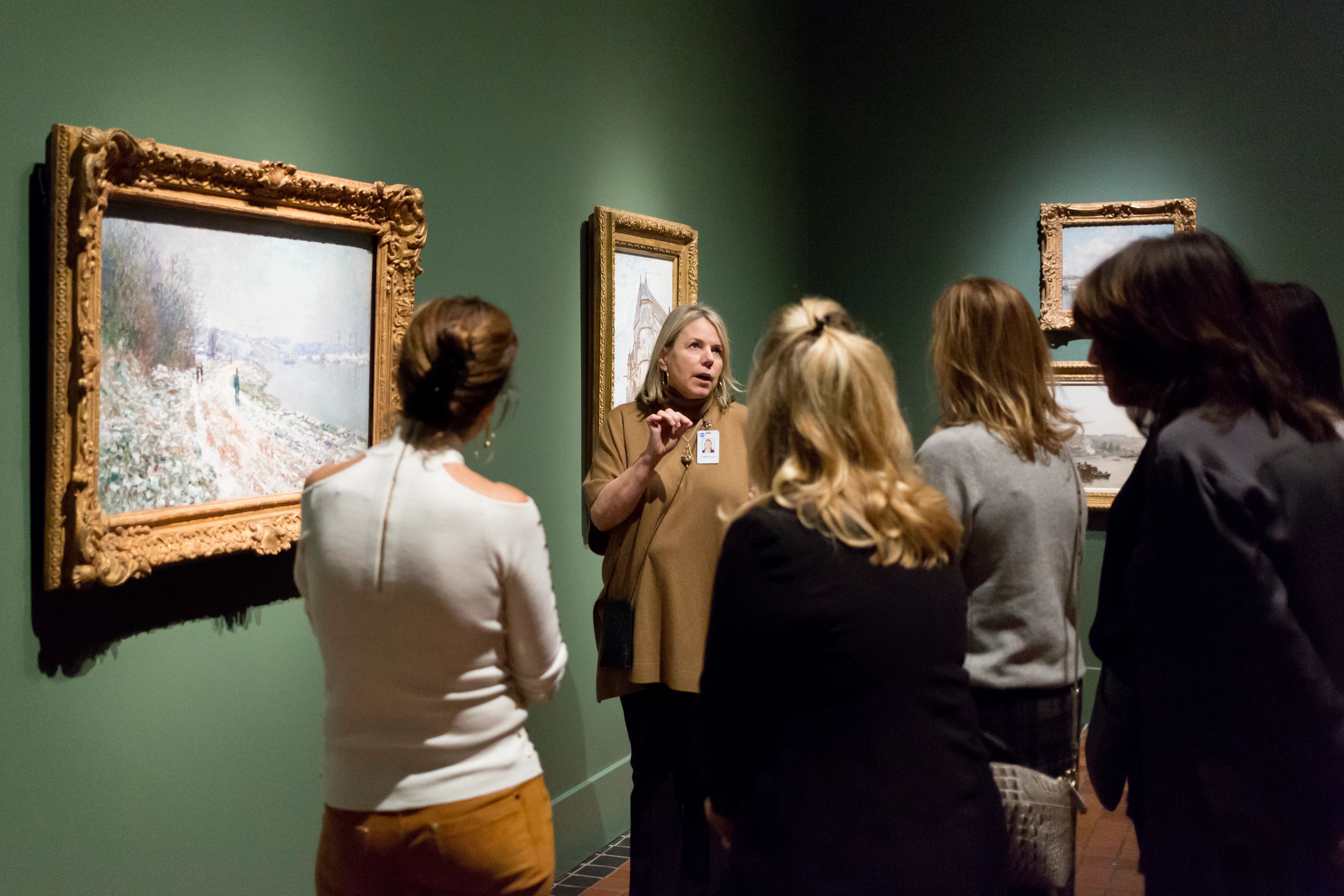 Bring your group of 15 or more adults to the DIA
Not an adult group? Visit our group tours page for more information on which tour is right for you.
Our visitor's safety is our top priority. In an effort to adhere to current safety protocols we are currently not welcoming any groups of 10 or more to the museum. You are more than welcome to apply for a future visit but please be aware that the changing nature of the pandemic could affect your requested visit criteria. Please email any questions regarding this to grouprequest@dia.org. We are sorry for this inconvenience and cannot wait to welcome you and your group in the future.
Please note that the DIA Contemporary galleries will be closed for a reinstallation that will affect some tours for the next two years.