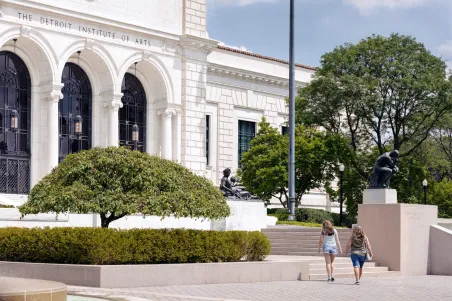 Membership
Whether you visit once a month or once a year, enjoy the benefits of membership. It takes just minutes to join, and provides important support for your DIA.
Ways to Give
Annual Fund
A gift to the DIA Annual Fund provides educational programs for school children, weekly resources for seniors, special exhibitions and much more.Your gift will help our community find respite through art, both at the museum and through virtual tours, lectures, art activities, and more.

Donate to the Annual Fund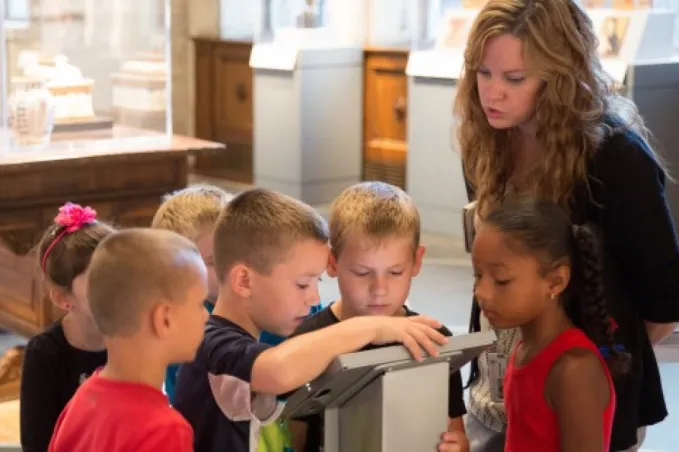 Tributes and Memorial Giving
Celebrate a life-changing moment or honor the memory of a loved one with a tribute gift to the DIA.Share the joy of art and support ongoing programs and crucial operating expenses.

Make a Tribute
Matching Gifts
The DIA has partnered with local, national and companies throughout the word to help you make the most out of donation. Your impact can be multiplied through our partnership with companies all throughout the world.

Email for More Information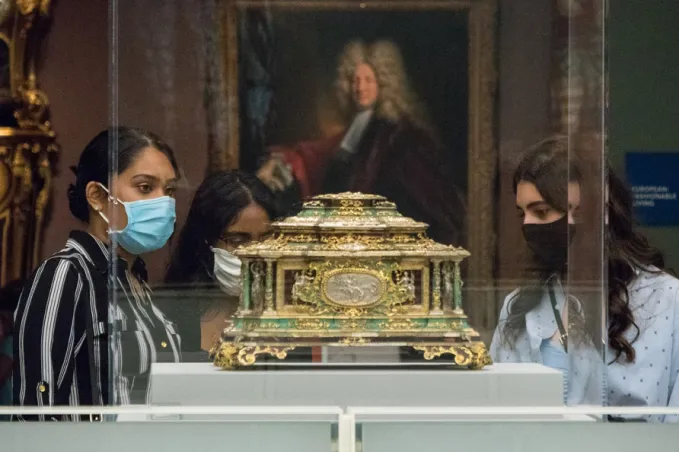 Other Ways to Give
Planned Giving
Support the DIA's legacy by planning for a planned gift. A gift to the DIA in your will or trust can take many forms–cash, real estate, stock, life insurance and more.

Learn More About Planned Giving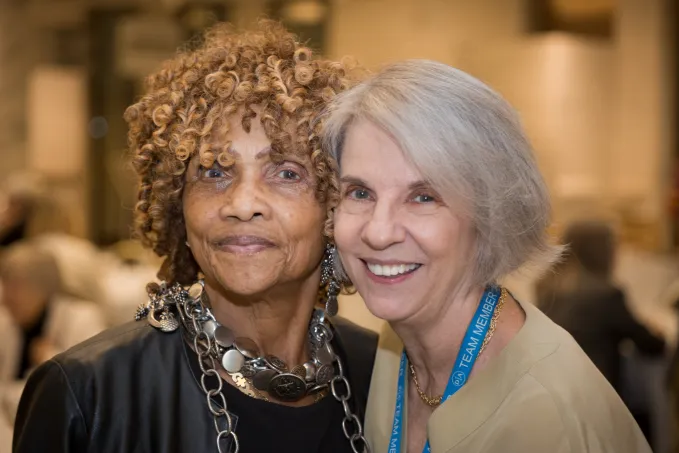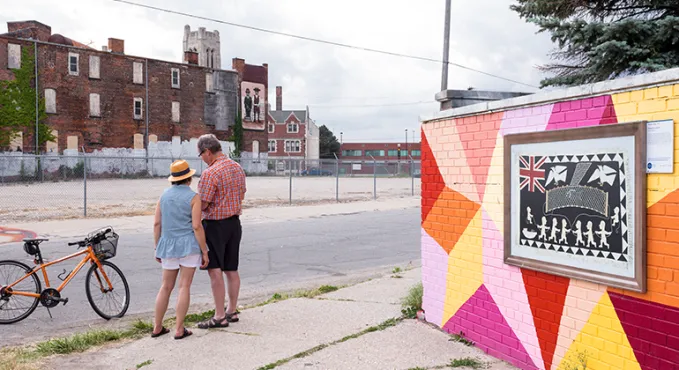 Major Gifts & Endowments
Throughout the history of the museum, many individuals and families have made gifts of personal significance that have helped sustain the DIA and innovate in the art museum industry. These gifts support every aspect of the museum and demonstrate how philanthropy can preserve the museum's collection for generations to come.

Discuss your gift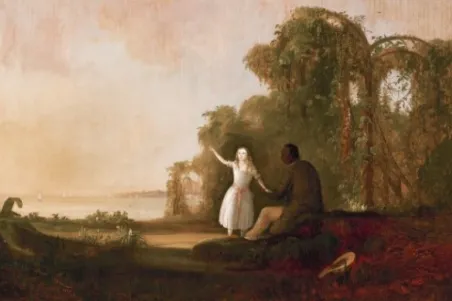 Art Donations
Donated art constitutes an important part of our collection, and the Detroit Institute of Arts welcomes these gifts.