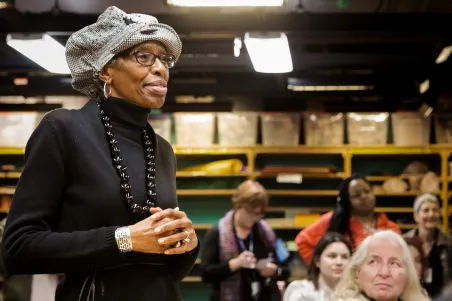 DIA Delivered
DIA Delivered is a program for K-12 teachers and students that brings toolboxes filled with a variety of curriculum-based activities, connecting your students to some of our favorite works of art!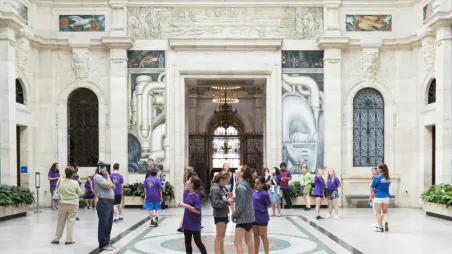 Field Trips
Make the DIA a part of your school year! DIA field trips provide students with lessons of history and culture that can't be found on TV or the internet.
Professional Development
In addition to public educator workshops at the museum throughout the year, we also offer FREE professional development workshop opportunities for groups of educators in Macomb, Oakland and Wayne counties.