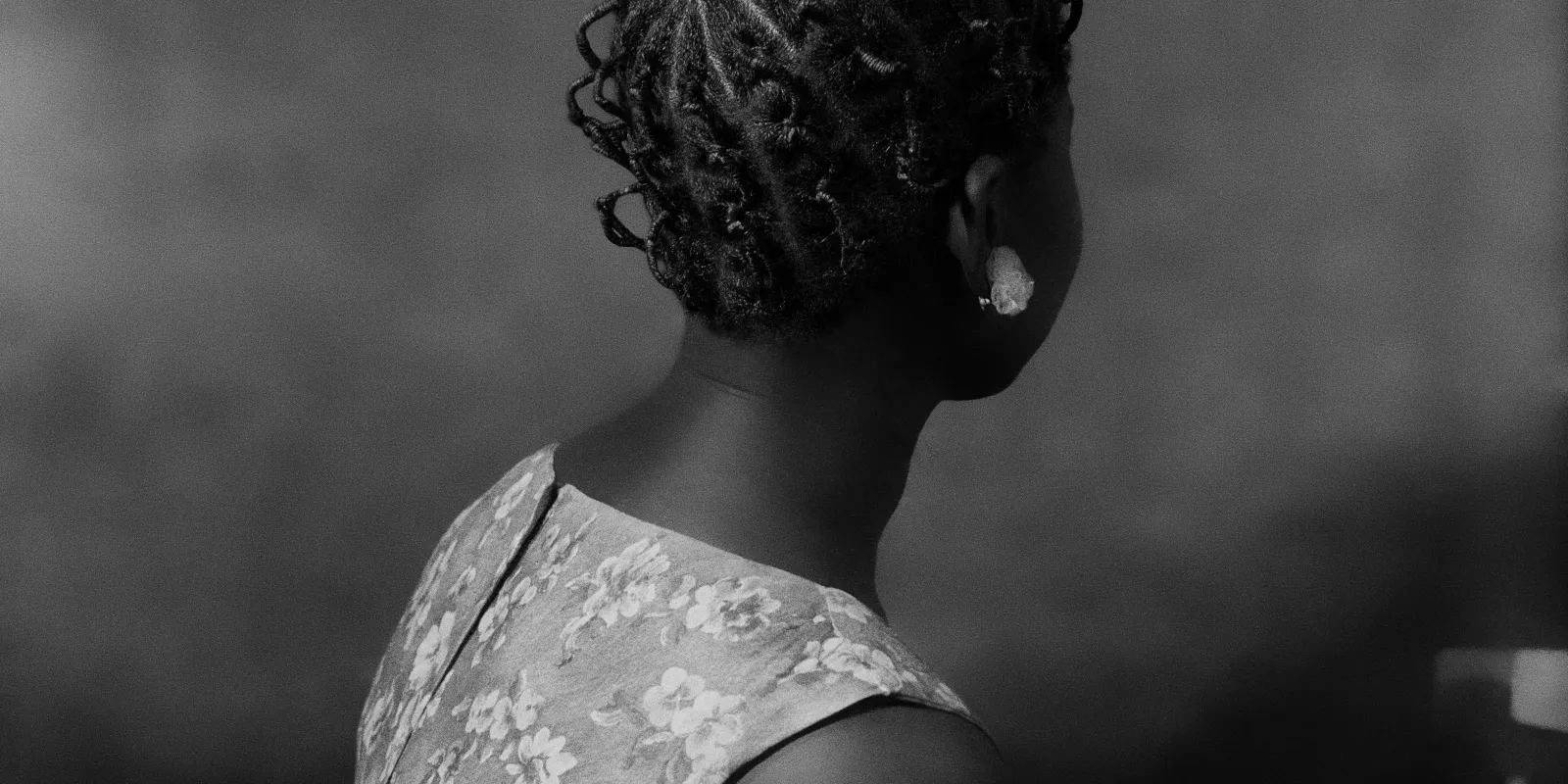 James Barnor: Accra/London
A Retrospective
May 28 – October 15, 2023
Free with general admission
General museum admission is FREE for residents of Wayne, Oakland, and Macomb counties.
The DIA (Detroit Institute of Arts) proudly presents the exhibition, James Barnor: Accra/London—A Retrospective, a comprehensive survey of the work of British-Ghanaian photographer James Barnor whose career spans more than six decades. A studio portraitist, photojournalist, and Black lifestyle photographer, Barnor was born in 1929 in the West African nation of Ghana. He established his famous Ever Young Studio in Accra in the early 1950s and devoted his early photography to documenting critical social and political changes that animated the nation on the cusp of independence from Britain.

After moving to London in 1959 to further his studies, he began a hugely successful career with influential South African magazine Drum, which captured the spirit and experiences of London's burgeoning African diaspora. Upon his return to Ghana in the 1970s, Barnor established the country's first color processing photo lab. An avid music enthusiast, he embedded himself in the social and highlife scene while continuing his work as a portrait photographer. He returned to London in 1994.

James Barnor: Accra/London – A Retrospective is on loan from the Serpentine Gallery, London, England.