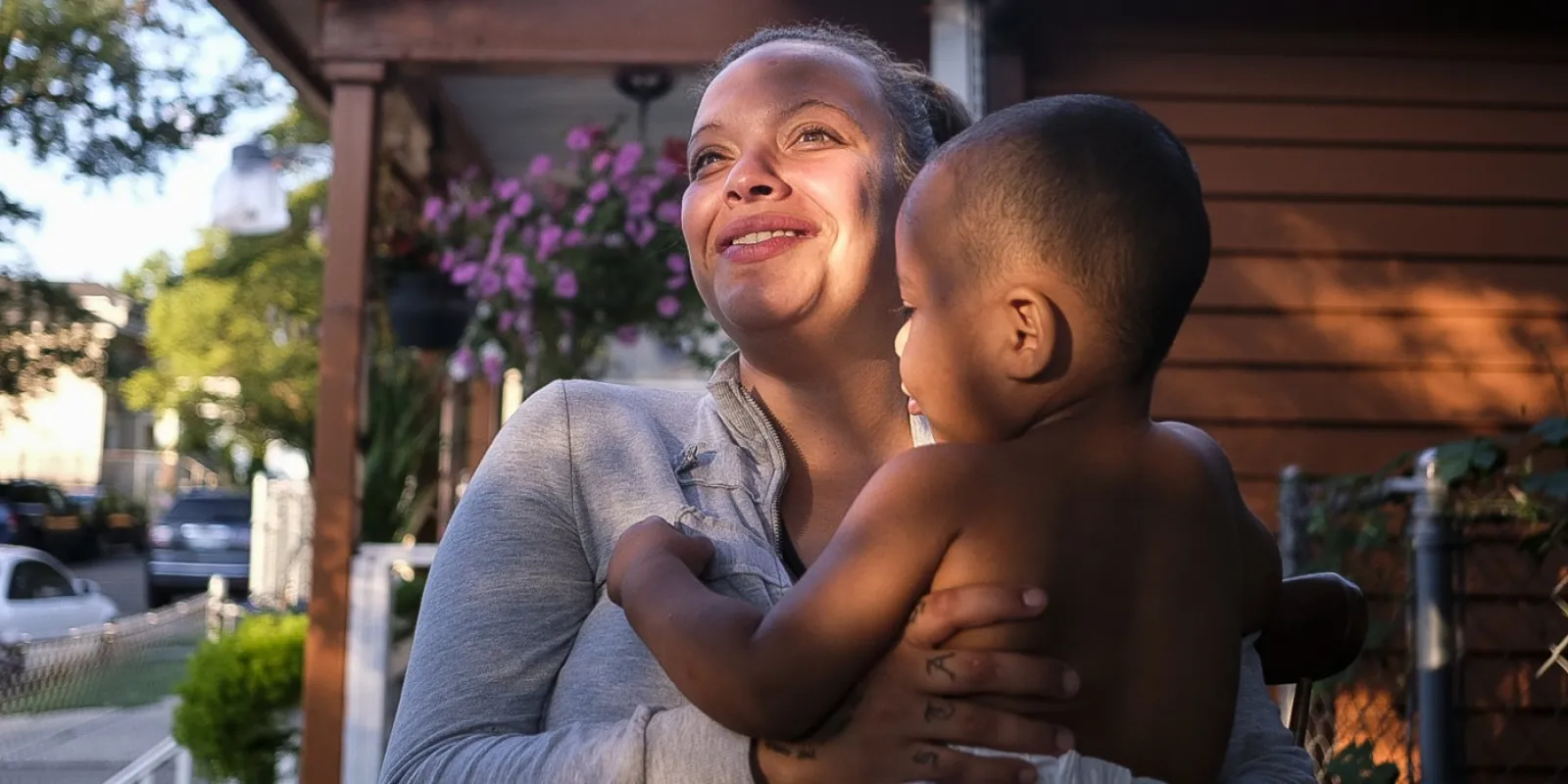 Video | Facing Change: Documenting America
August 9 – September 29, 2019
See Detroit stories as told by the 49 Detroit-area photographers who've participated in the Facing Change: Documenting America fellowship program. This community photojournalism initiative matches emerging and early-career local photographers with acclaimed mentors to produce original photo essays on Detroit communities.
Running time is 2 hours, 25 minutes.
Image: Ashley holds her son Nathaniel on the front porch of her house in Southwest Detroit. August 17, 2017, by Junfu Han, 2017 Documenting Detroit Fellow.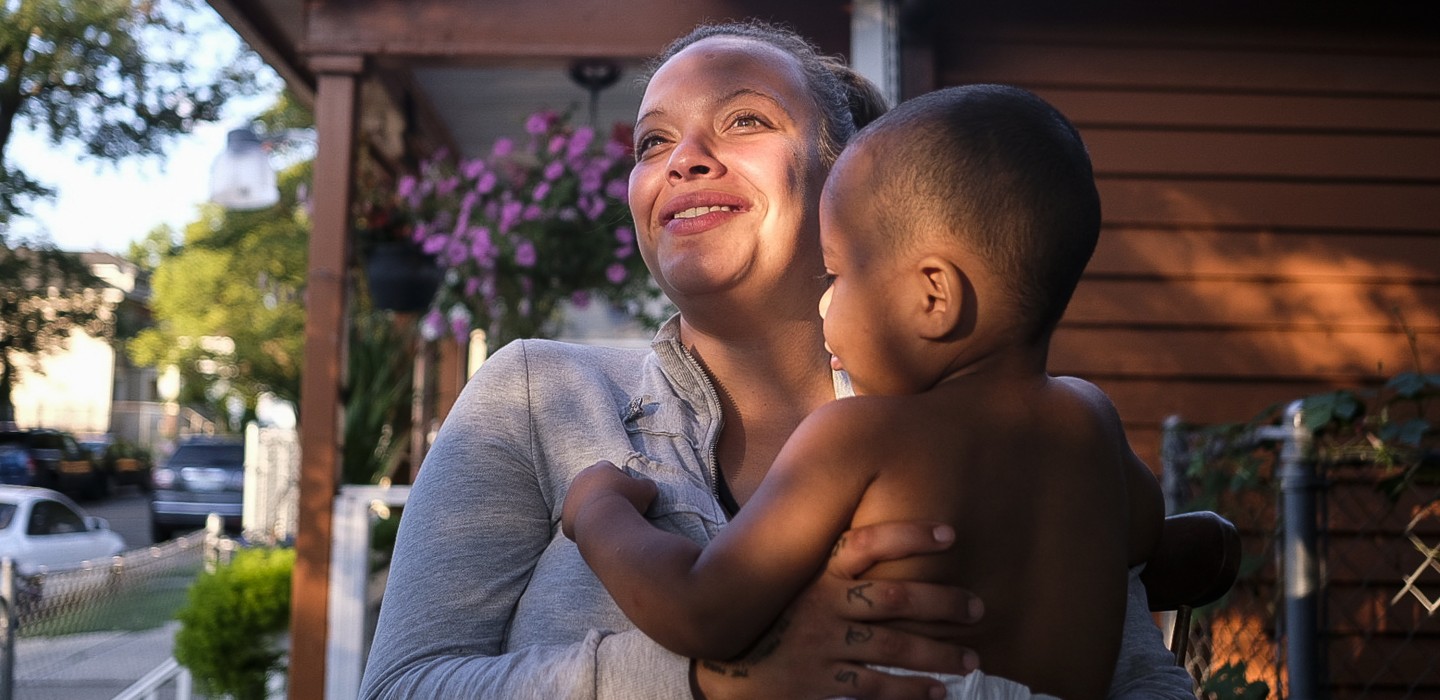 Brought to you by Facing Change: Documenting America Fellowship Program