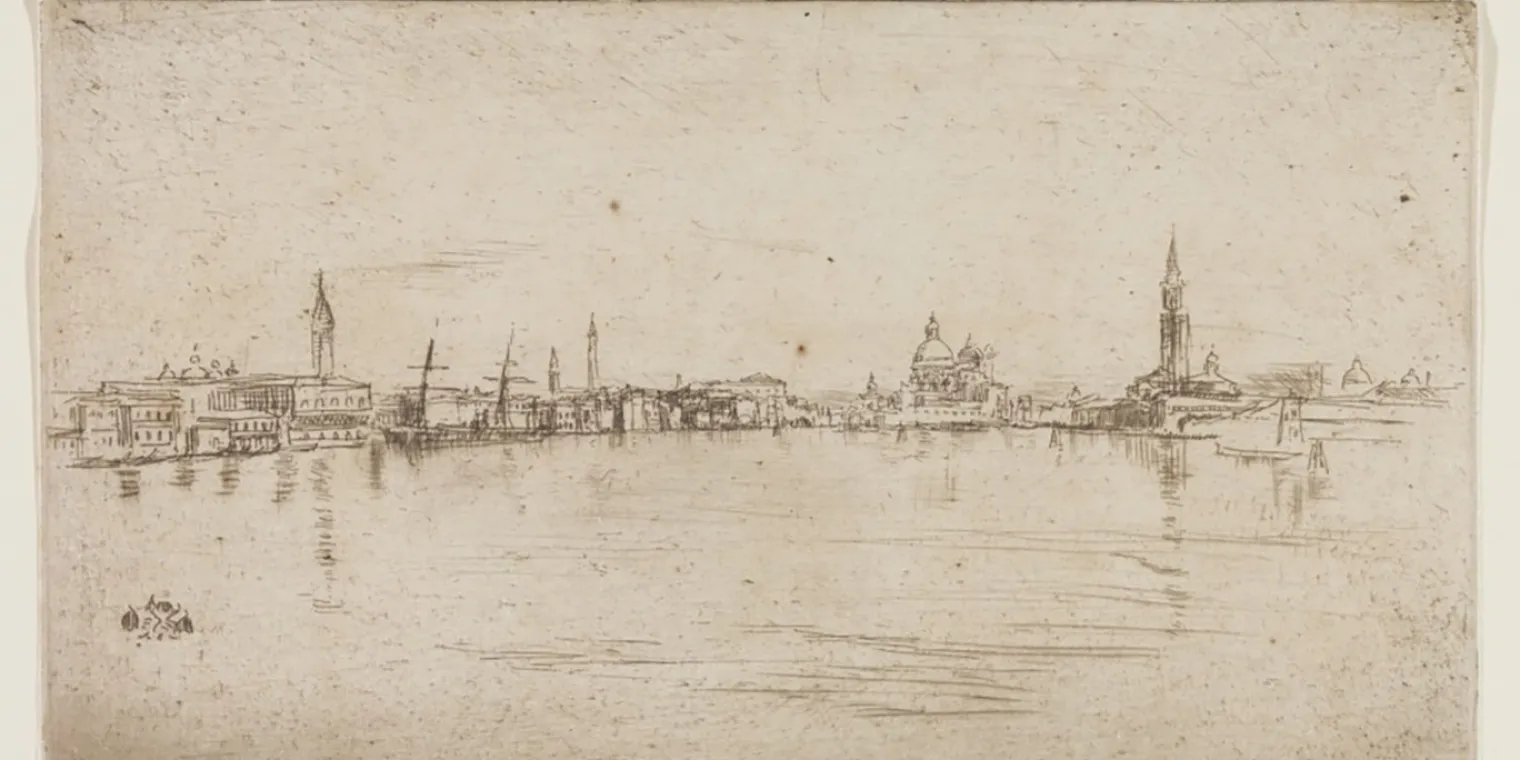 Out of the Crate: New Gifts & Purchases, First Installation
January 12 – June 30, 2018
This first installation of the Out of the Crate: New Gifts & Purchases gallery opens with some of the museum's newest acquisitions, chosen by Director Salvador Salort-Pons, providing a look into the art acquisition process.
Before the DIA acquires a work of art, it goes through a rigorous assessment to ensure its quality and authenticity. Informational materials in the gallery provide an overview of the entire process, from initial research to approval by the board of directors, and the roles various experts play along the way, among them curators, conservators, registrars and technicians.
The works are from various curatorial departments and illustrate the DIA's collecting strategy that includes diversifying the collection, having art that reflects topical issues and providing opportunities for visitors to connect with both their own and other cultures.
Image: "Salute Dawn," 1879, James Abbott McNeill Whistler, etching with drypoint. Museum purchase