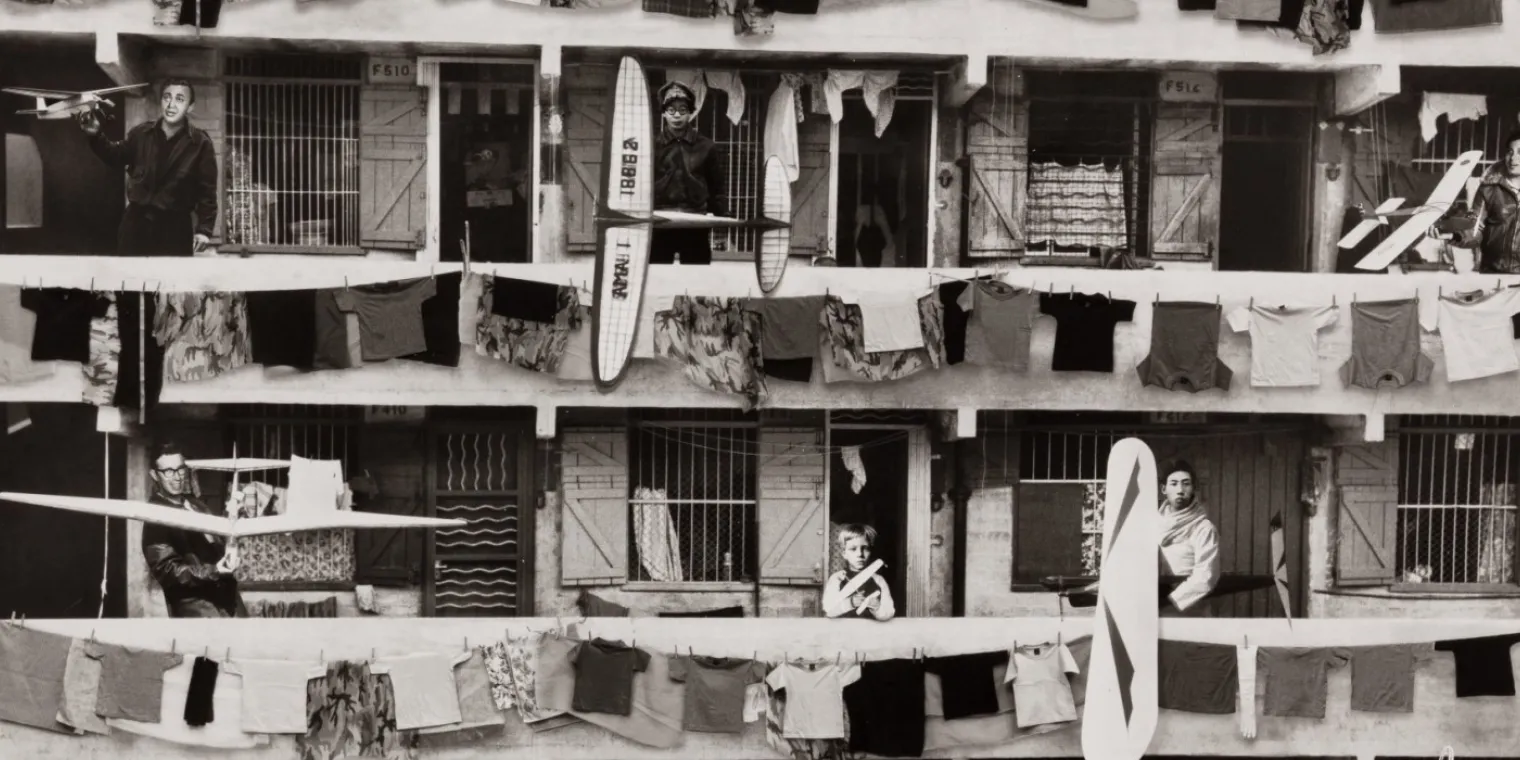 Making Home: Contemporary Works From the DIA
December 1, 2017 – January 10, 2018
Making Home: Contemporary Works from the DIA presents a range of works by artists from the DIA's collections of Prints, Drawings and Photographs and Contemporary art that are concerned with idealistic representations of home. Around 50 works in a variety of media both affirm common symbols of domestic space and question popular ideas of home as a symbol of comfort, belonging and permanency.
Among the art included is contemporary photographer Carrie Mae Weems' groundbreaking work, and new acquisition by the DIA, The Kitchen Table Series, which explores the relationship between gender and domesticity. Works by celebrated Detroit-based artists Bill Rauhauser and Charles McGee are also included in the show, providing viewers with images of Detroit that address several themes in Making Home, including the effects of urbanization. Viewers will have the opportunity to see works that have not been on public view recently, including Lorna Simpson's work on felt, Bathroom. Such a work, along with images such as Andrew Moore's Dry Dock, Detroit, Michigan and Roger Shimomura's American Guardian present home as an idea that is constantly changing and existing in places one would not readily assume to be a home.   
The artists' backgrounds, identities, creative processes and subject interests provide an opportunity for visitors to see a rich diversity of perspectives.  Additional artists in the show include Jasper Johns, Romare Bearden, Robert Rauschenberg, Tyree Guyton, Glenn Ligon, Jane Hammond, Gregory Crewdson, Hiraki Sawa and Joanne Leonard.
This exhibition is organized by the DIA and is a collaboration between the departments of Print, Drawings and Photographs and the James Pearson Duffy Department of Contemporary Art.
Image: Chai Wan Four (detail), Jane Hammond, American, selenium-toned gelatin silver print, 2008. Copyright Jane Hammond