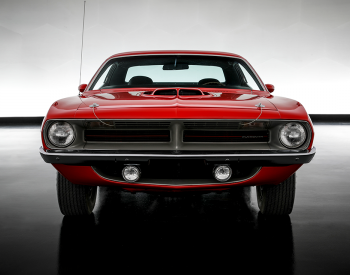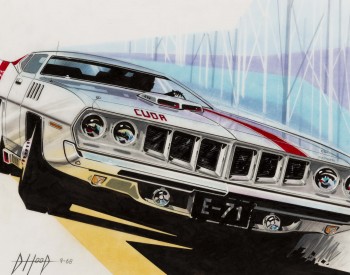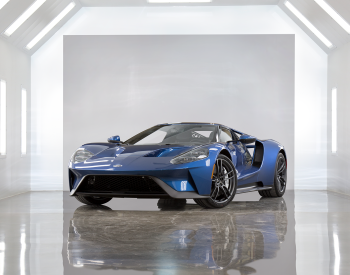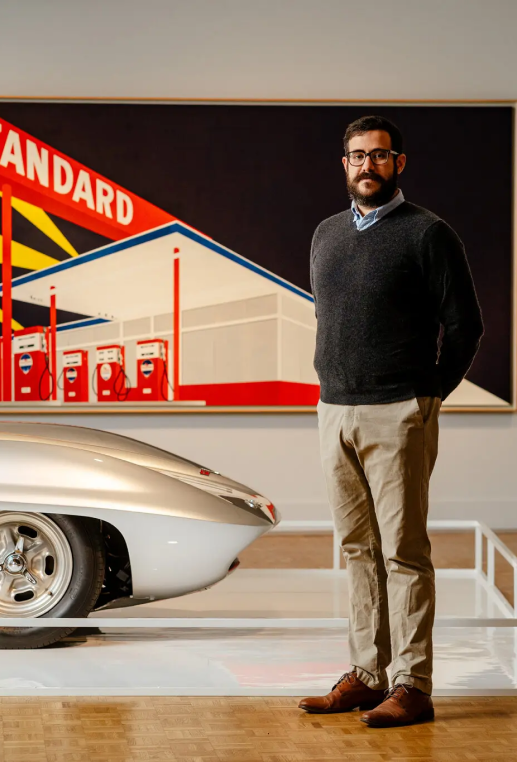 Detroit Style: Car Design in the Motor City, 1950–2020 is organized by the Detroit Institute of Arts.
Major funding is generously provided by the Ford Motor Company Fund, General Motors, and Mrs. Jennifer Adderley in loving memory of her husband, Mr. Terence E. Adderley.
Additional funding is provided by the Marvin and Betty Danto Family Foundation, Stellantis, The Suburban Collection, Jennifer & Ambassador David Fischer and Darcy & David Fischer, Jr., and Consolidated Rail Corporation on behalf of William Milliken.
Additional support is provided by Barbara and William U. Parfet, Huntington, The Fisher & Company Family, and the Friends of African & African American Art.
Major funding for the exhibition catalogue is generously provided by the Margaret Dunning Foundation.