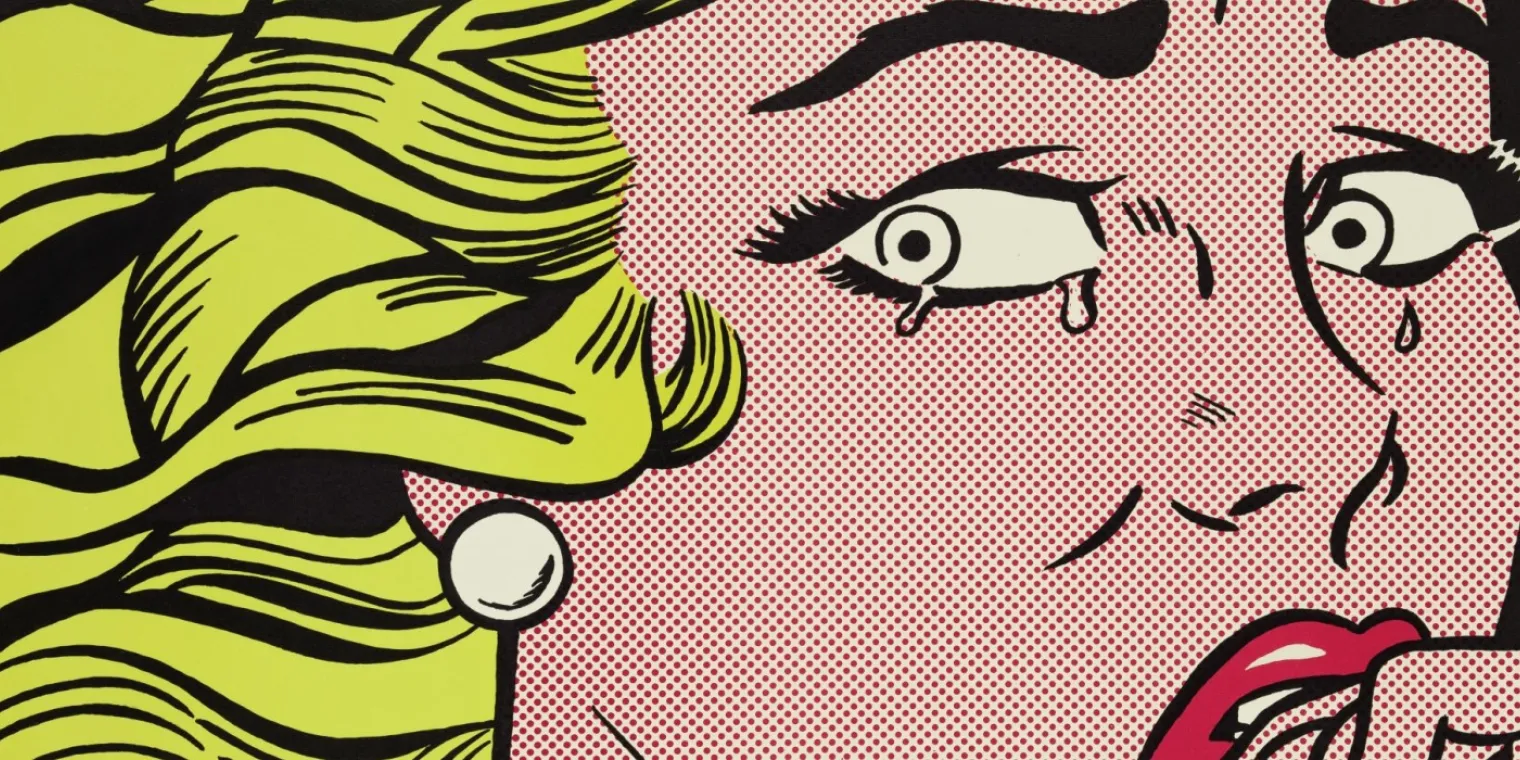 From Camelot to Kent State: Pop Art, 1960-1975
February 17 – August 25, 2019
In the 1960s, a new generation of artists became known as Pop artists, based on their use of popular mass media—advertisements, logos, comic strips, and television. Playfully embracing new technologies, and working with master printers and publishers, Pop artists created large editions of fine-art prints.
At the beginning of the decade, many Pop artists celebrated American modern culture, echoing the optimism under the young President John F. Kennedy, a time often called "Camelot." As the decade unfolded, more artists turned to criticism of the Vietnam War and tragedies such as the shooting at Kent State University in 1970. 
From Camelot to Kent State: Pop Art, 1960-1975, includes seventy-three prints, drawings, multiples, and sculpture primarily from the DIA collection.  It highlights artists including Jasper Johns, Roy Lichtenstein, Marisol, Corita Kent, Claes Oldenburg, Robert Rauschenberg, James Rosenquist, and Andy Warhol.