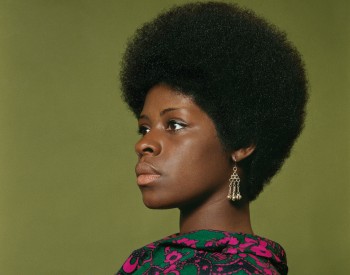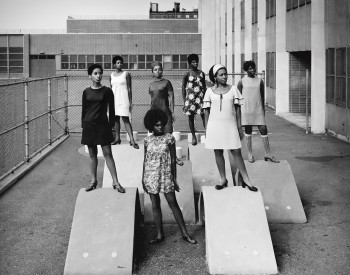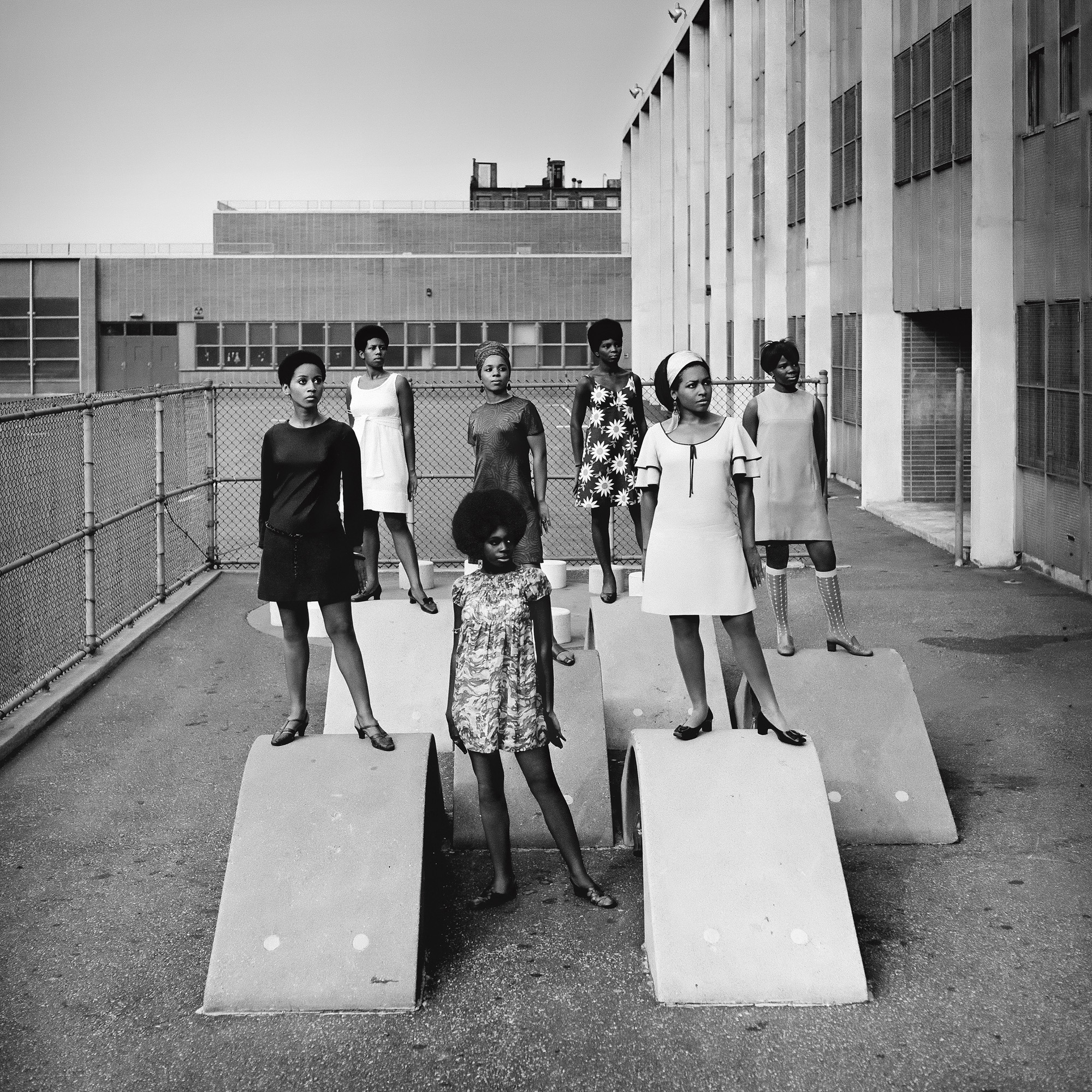 Black Is Beautiful: The Photography of Kwame Brathwaite is organized Aperture, New York and Kwame S. Brathwaite. 
The exhibition and the accompanying Aperture publication are made possible, in part, with generous support from the National Endowment for the Arts and the Photographic Arts Council Los Angeles. All photographs are courtesy the artist and Philip Martin Gallery, Los Angeles.  
At the Detroit Institute of Arts, major support is generously provided by Cadillac. 
Additional support is provided by Lisa Pernick and Bruce Israel, Maureen and Roy S. Roberts, and Rhonda D. Welburn.