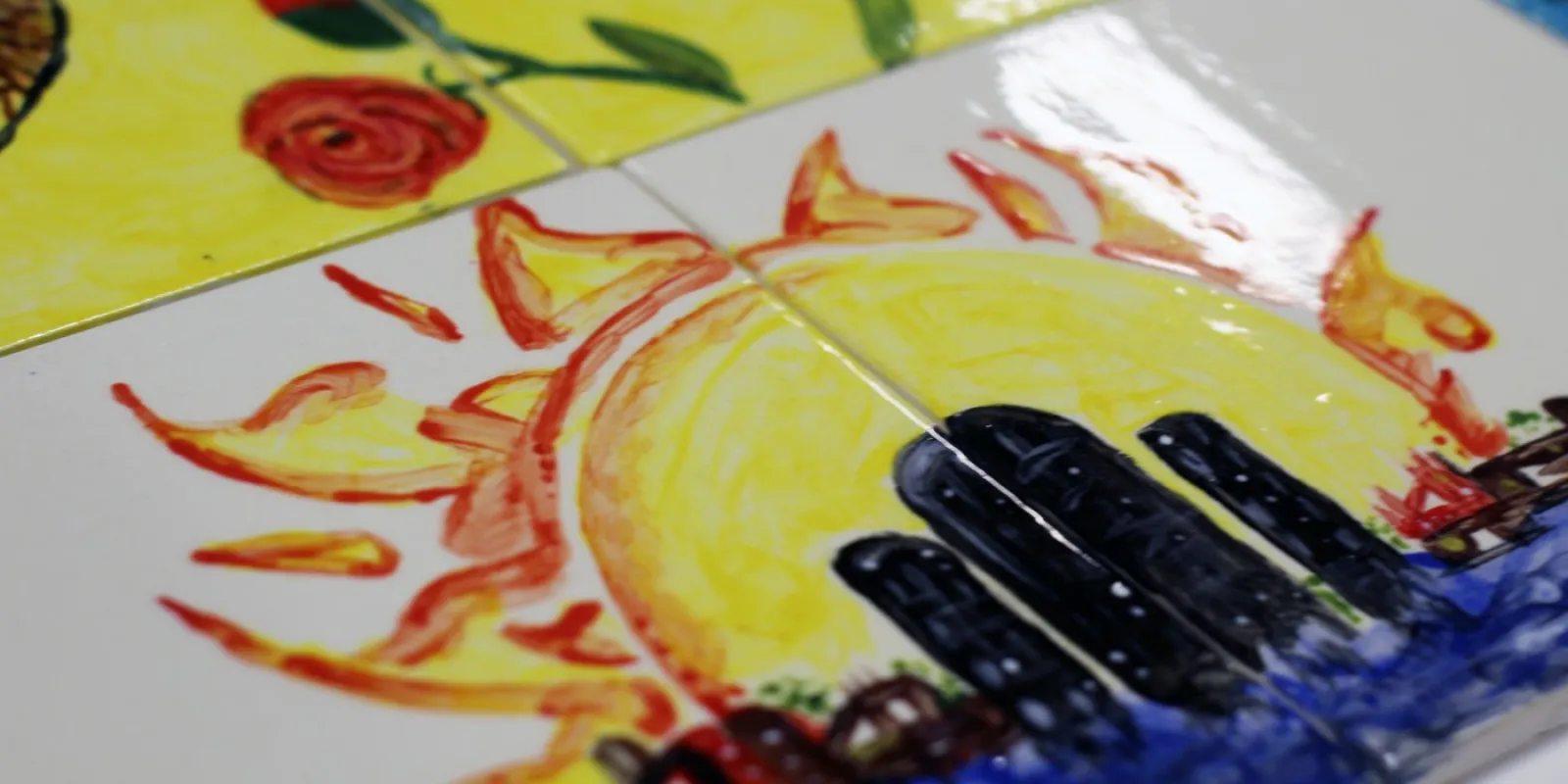 The 13th Annual Community Group Art Exhibition
December 3, 2021 – January 2, 2022
Discover works of art created by participants in the DIA's Community Group Program, a partnership between the museum and human service agencies in Wayne, Oakland, and Macomb counties:

The DIA's Community Group Program has been serving social service agencies in the Detroit area for over 20 years, providing meaningful experiences through art with gallery tours and hands-on art-making, and creating a safe, nurturing space for participants' creative expression and socialization. The annual community group exhibition, in particular, provides a unique opportunity for group members to share their artistic work with museum visitors.

Share the exhibition online using the hashtag #CommunityArtatDIA!