Share the love
Valentine's Day can be more than cards and candy. Show your affection to friends and family with a little something from the DIA shop.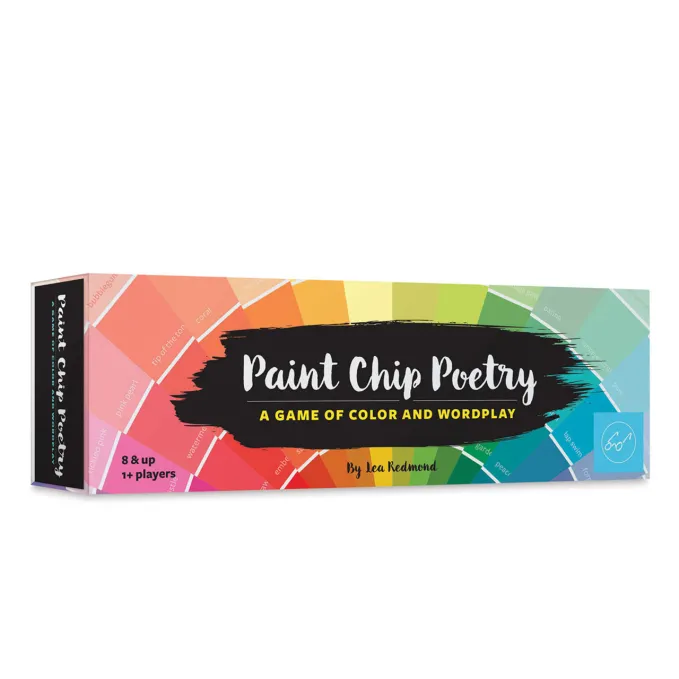 Paint Chip Poetry
DIY a love sonnet or sweet rhyme with this witty wordplay game.
Porcelain Kissing Face Bowl
Anything served in this affectionate bowl will surely taste extra-sweet!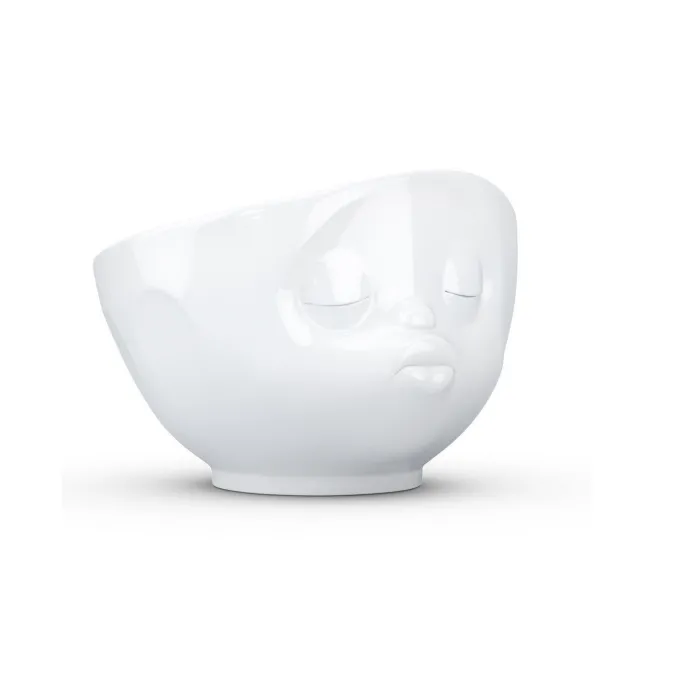 I Heart Art Crayons
Crayons make everyone happy, and these heart-shaped colors are easy for little hands to hold.
The Kiss Jigsaw Puzzle
The puzzle lover in your life will get a thrill from this glimmering beauty.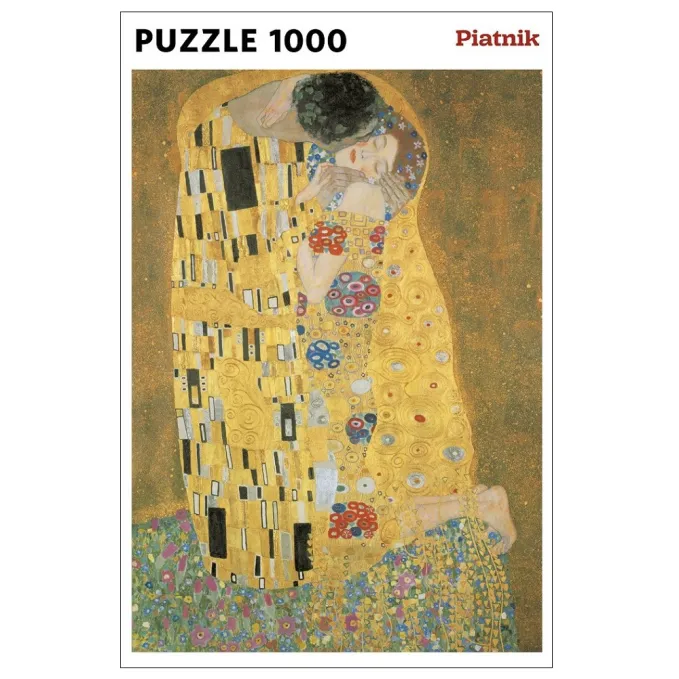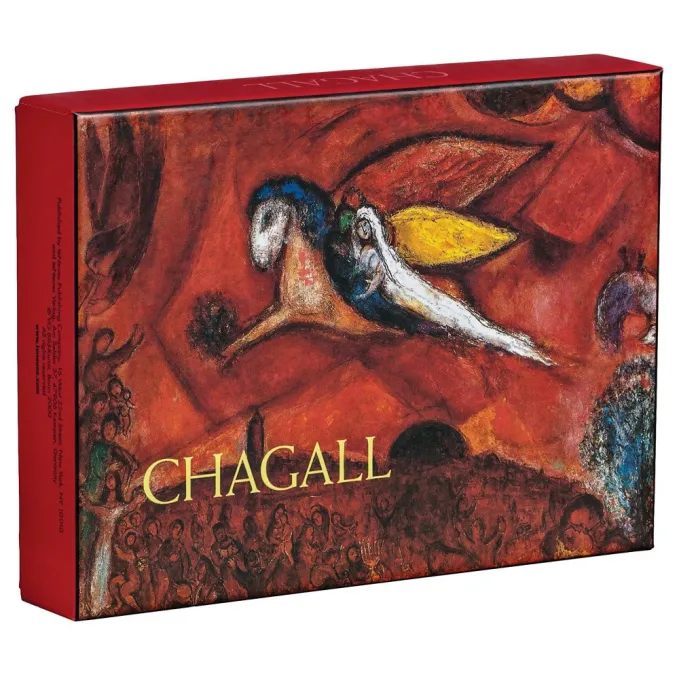 Chagall Boxed Notecards
A handwritten note that comes in the mail on a beautiful card means even more than a heart emoji that comes in a text.
Diego Rivera Hoodie
Wrap your favorite person in a hoodie featuring Diego Rivera's magnificent Detroit Industry murals.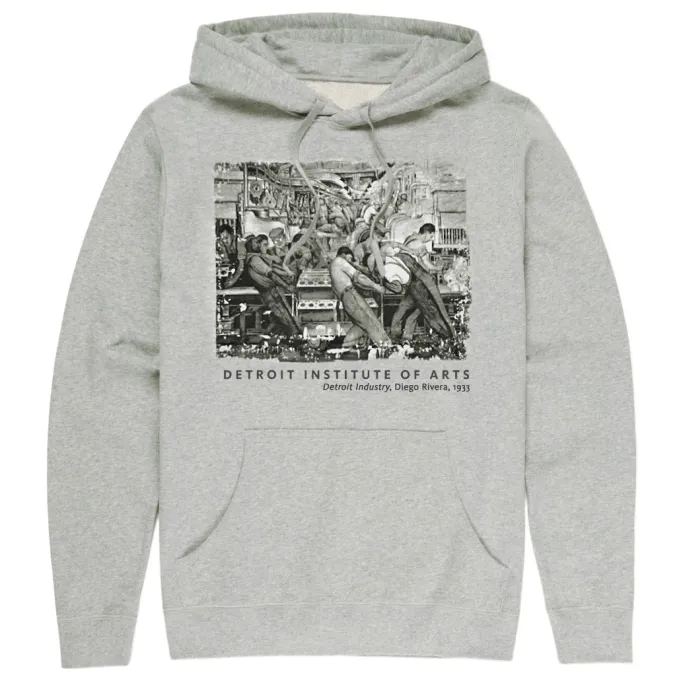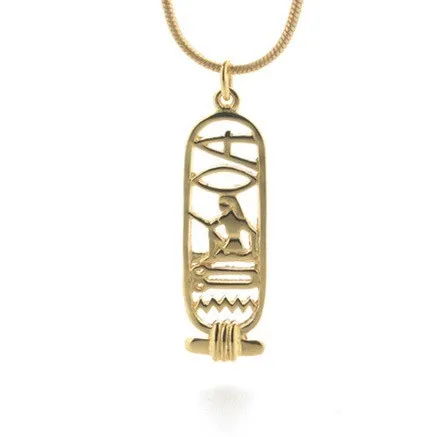 I Love You Egyptian Cartouche Pendant
Wear this elegant pendant, whose hieroglyphics spell out "I love you," close to your heart.
The Detroit Institute of Arts' Gift Shop is open during museum hours or 24 hours-a-day online at diashop.org. Specializing in gifts for lovers of all things art and the DIA to help you enhance your creative side in all aspects of your life.
DIA Members always save 10% on their purchases at the Shop or 20% during scheduled Double-Discount Days. Don't miss out, become a member today!