Mother, grandmother, favorite aunt, greatest teacher; there's more than one kind of maternal figure in our lives. A gift from this list (with lots of woman-owned, local, and fair-trade companies) shows your love.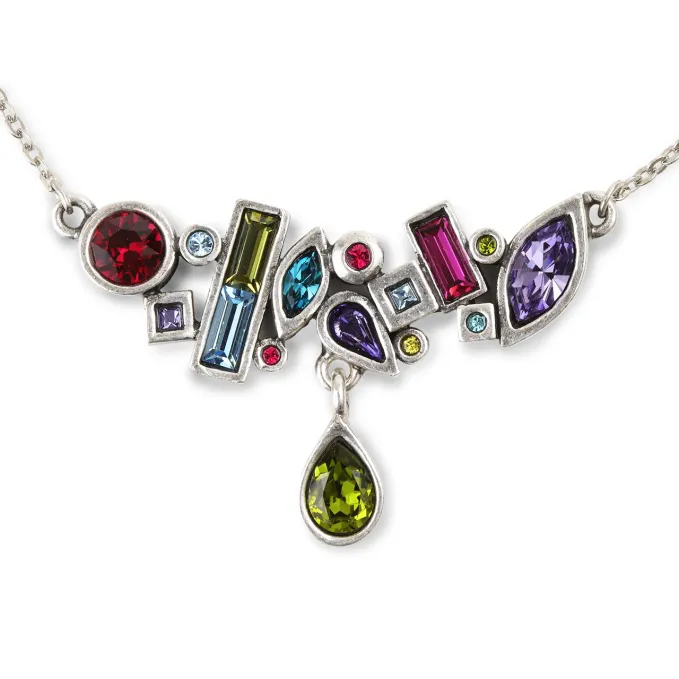 Patricia Locke:

Fling Aura Necklace
Chicago-based designer Patricia Locke's designs are unique treasures. Locke is retiring this year, making each one even more precious.
Patricia Locke: Zephyr Fastlane Bracelet
Locke's chunky bracelet, made from pewter, silver, and glittering Austrian crystals by artisans in her Chicago studio, is a dazzler for any mom's wrist.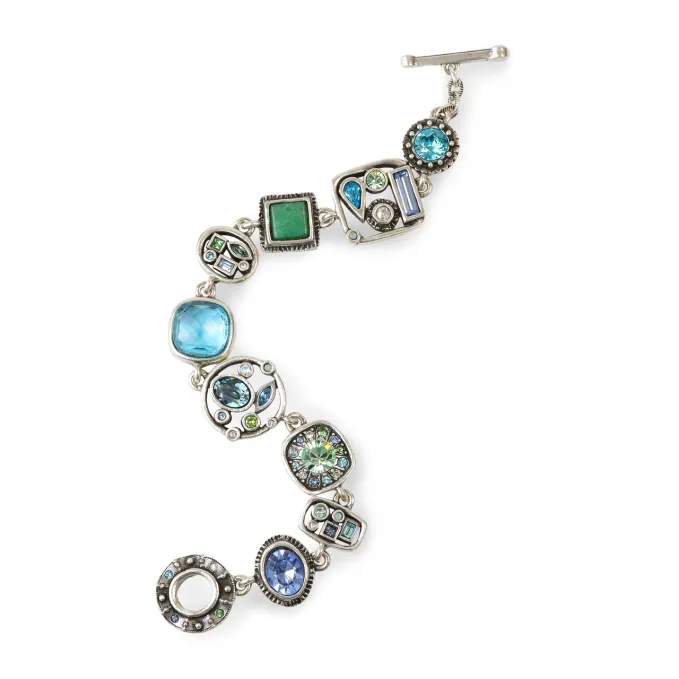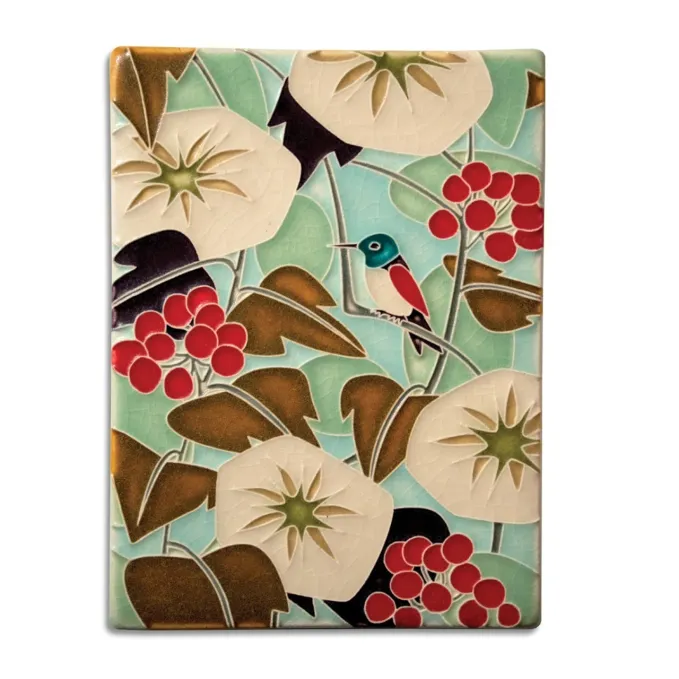 Hummingbird Motawi Art Tile
A collaboration between artist Cary Phillips and the Ann Arbor-based, woman-owned Motawi Tileworks, this lovely tile is a perfect detail to brighten a bookshelf or windowsill.
Artist's House from Rose Garden Rain Cape
Sometimes a functional gift, like this lightweight rain cape with its cleverly placed magnetic closures, is the best kind of gift. Get two so your giftee can keep one in the car.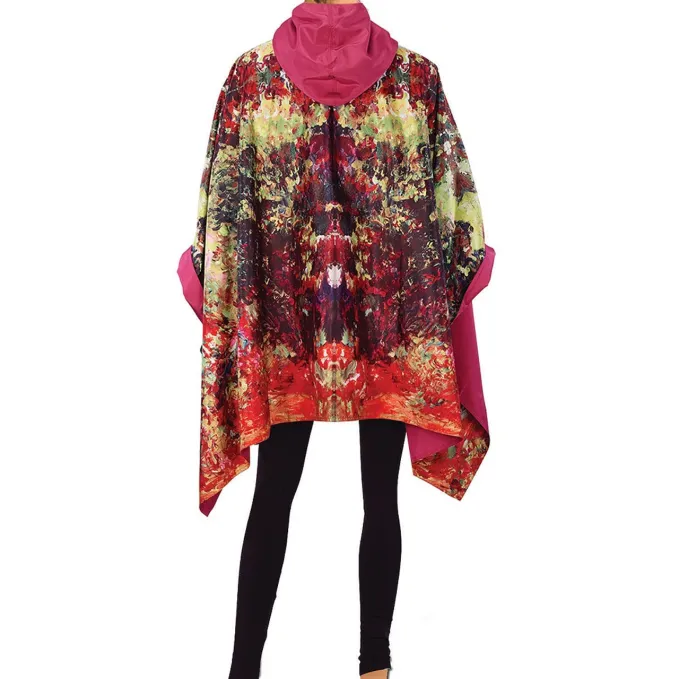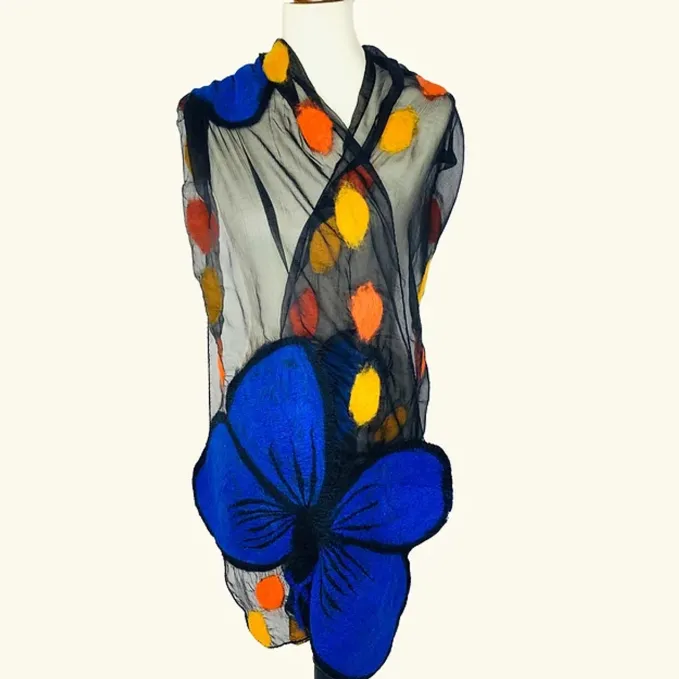 Morpho Felted Scarf
A spectacular, beautifully detailed scarf, made by a fair-trade company that works with artists in Nepal, will take any outfit to new heights.
Roses, Renoir
Finding a sunhat that is good-looking and comfortable is a win in itself; this one is packable, has SPF 50 protection, and a chic chiffon scarf that puts it over the top.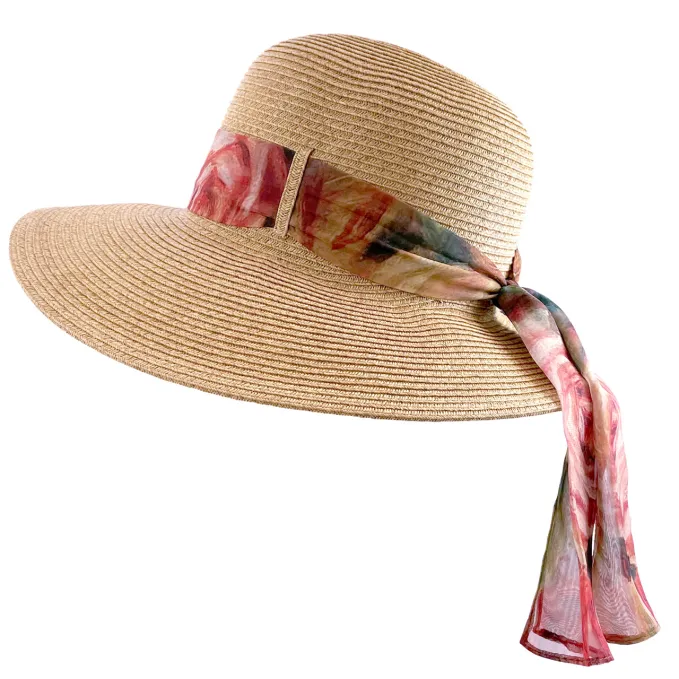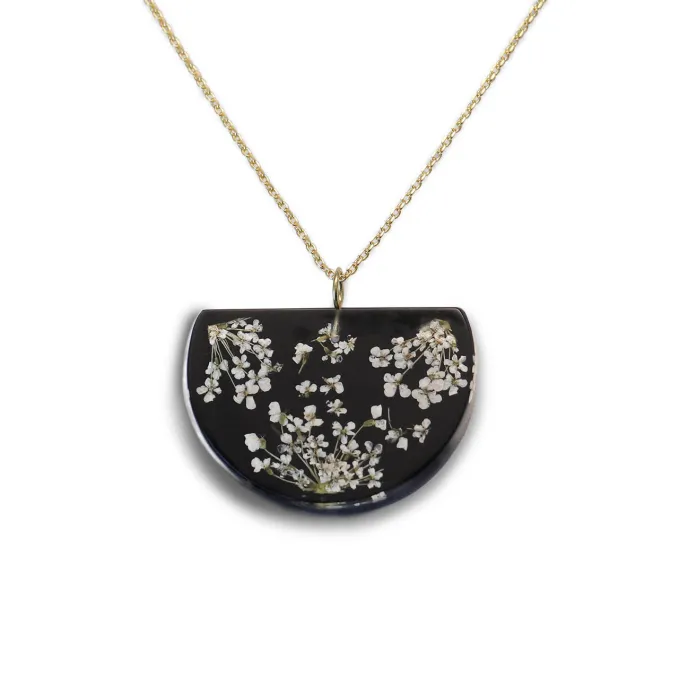 Queen Anne's Lace Necklace
This perfect pendant is a great everyday necklace; that it's made by a women-led company helping displaced communities in Colombia makes it even better.
Priorlife Tote
Made in Michigan from the nylon used for ski slope signage, this ultra-lightweight tote holds up to 50 pounds while looking super-cool.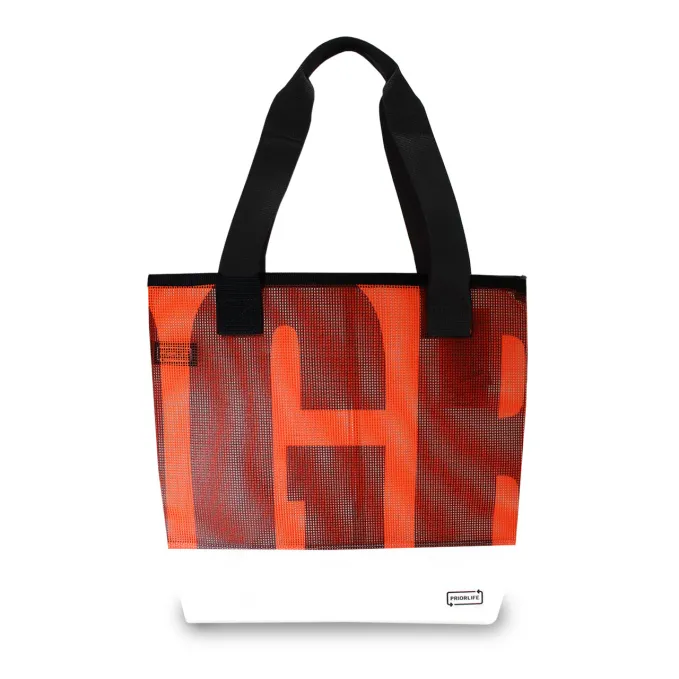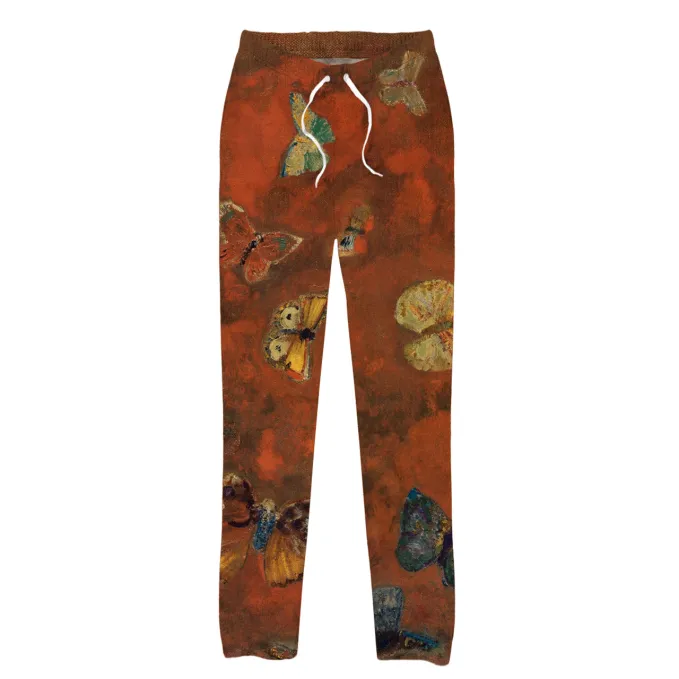 Odilon Redon Evocation of Butterflies print pants
A DIA exclusive, these ultra-soft PJs are printed with a pattern inspired by Odilon Redon's Evocation of Butterflies, which is in the museum's permanent collection.