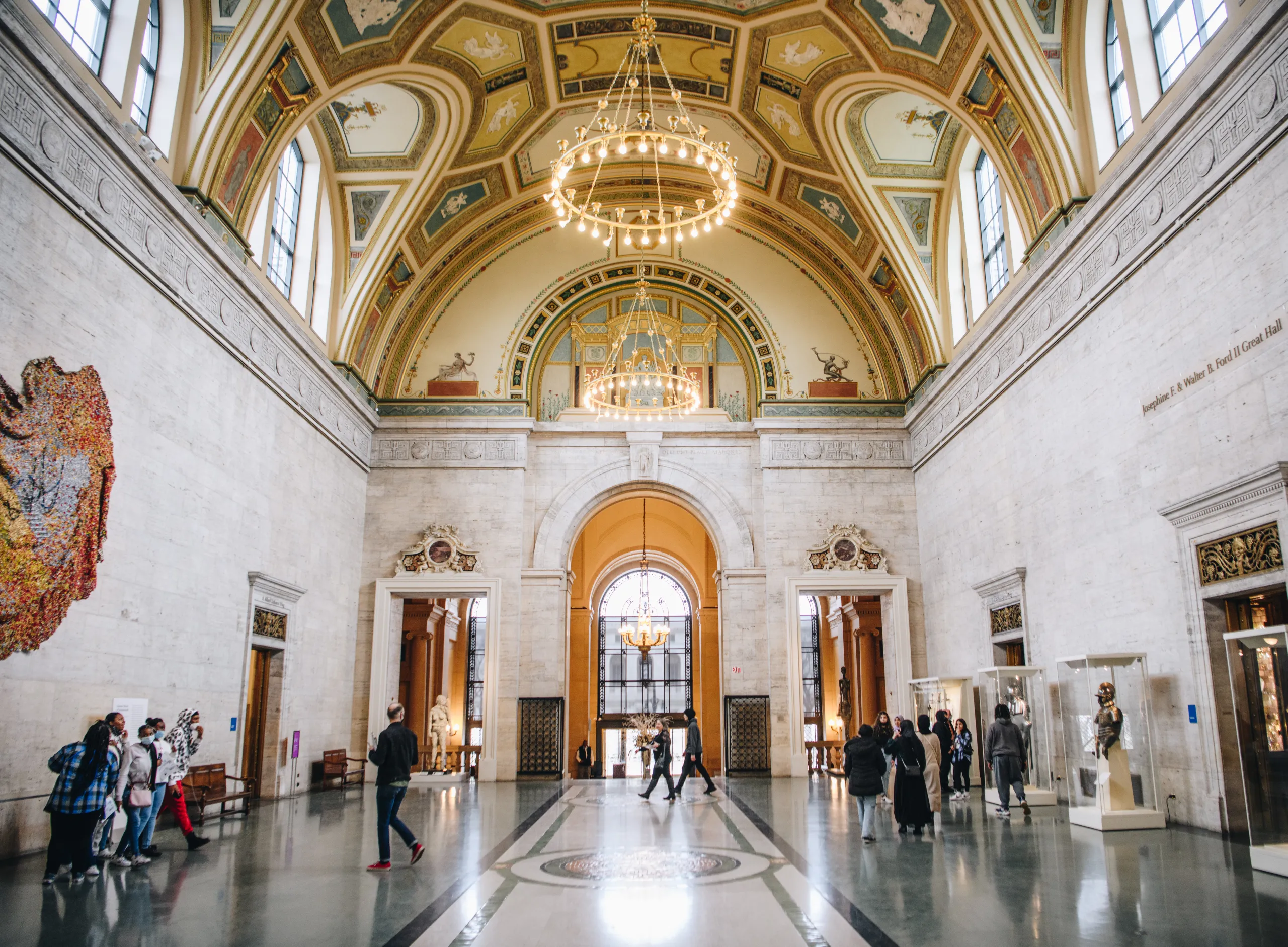 Access to images of art in the DIA collection
Many images of DIA works in the public domain are available for free download from this website. To request larger image files for professional use, please complete the order form below.
Other images, including those for DIA works under copyright, may be obtained from the Bridgeman Art Library. Fees may apply. Please complete the order form below or contact Bridgeman directly:
The Bridgeman Art Library International, USA

T +1 212 828 1238

[email protected]
Works of art appearing in the images, although owned by the DIA, may be protected by copyright, publication rights, or related interests that the museum does not control. The DIA does not grant permission to exploit any third-party rights. It is the responsibility of the user to obtain any and all permissions that may be required from the artist, the artist's agent and/or estate, or any other third-party rights holder before use.